This job is expired
Cost Controller
Flacq
Not disclosed
Permanent
Added 24/12/2016
Closing 16/01/2017
Padma Matadeen
Description
Cost Controller
Responsibilities:
Is responsible for reconciliation and checking of accounts before month end closing.
Must be familiar with all duties and procedures of the other Team Members in the Accounting department.
Represents the finance function during the absence of the Assistant Financial Controller.
Is responsible for the application of Standard of Operations.
Builds external relationships to colleagues in the area.
Familiarises the Executive and Management Teams with financial awareness.
Assists the Assistant Financial Controller in the preparation of annual budget and forecast.
Computes and Analyses the food and beverage cost.
Ensures that over & short, rebate book, cash sales clearance, guest ledger and restaurant guest ledger are reconciled accordingly.
To apply financial, commercial and business input into the management of the hotel operation to ensure that optimum performance is realised.
Assist with the month end closure process
Carry out and supervise monthly inventory in all outlets and cost centers
Produces a daily food cost report and identifies menu costing and control issues
Monitor Food & Beverage costs in all Food & Beverage outlets through analysis of daily sales, purchases , requisitions, and consumption
Monitor receiving, issuing and purchasing practices.
To perform open test check in each outlets
Providing of information Sale Analysis, Revenue to F&B, Kitchen whenever they required
Verify revenue postings against source documents on a daily basis. 
Ensure revenues posted are complete and properly classified.  Audit all rebates, adjustments, and credits issued.
Generate accurate revenue reports to department managers and respond to manager's questions
Experience:
Diploma in Accounting or ACCA Level will be an advantage
Experience in the same field will be an advantage.
Knowledge of software like Material Control, Opera and Micros Fidelio.
Skills and Abilities:
Able to work under pressure
Team Spirit
Flexible
Planning and organizing
Attention to details
Problem-solving
Customer service orientation
Competency in Microsoft applications including Word, Excel and Outlook.
Organizational, verbal and written communication skills a must.
Attention to detail and ability to multi-task is an asset.
Aptitude for numbers
Well organised
High level of integrity.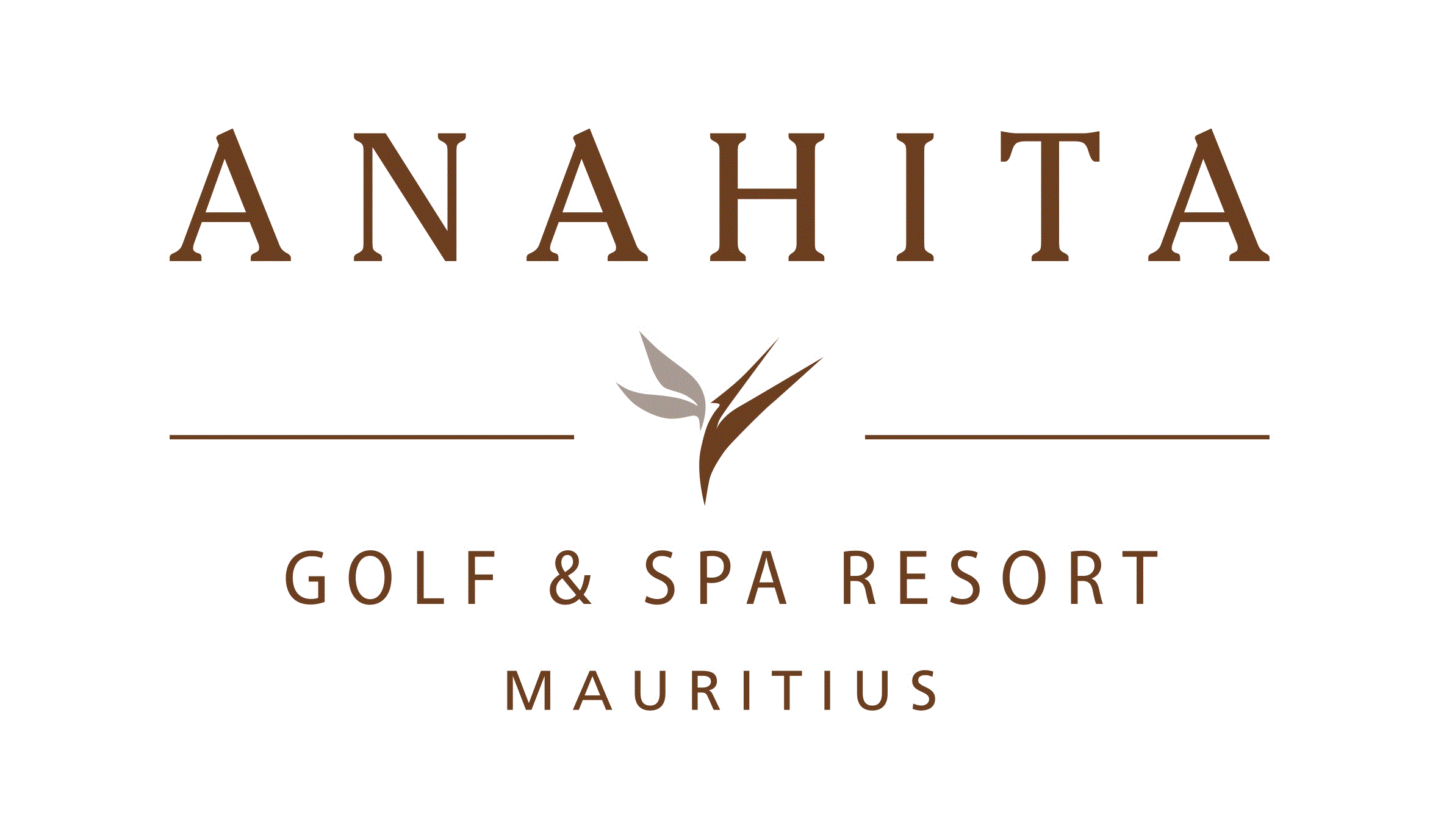 Anahita Residences and Villas Ltd